Craft Cider
Iford Cider: a fresh-faced, modern take on traditional cider, never from concentrate, using only fresh juice and natural wild yeasts to create an authentic flavour with no artificial sweeteners.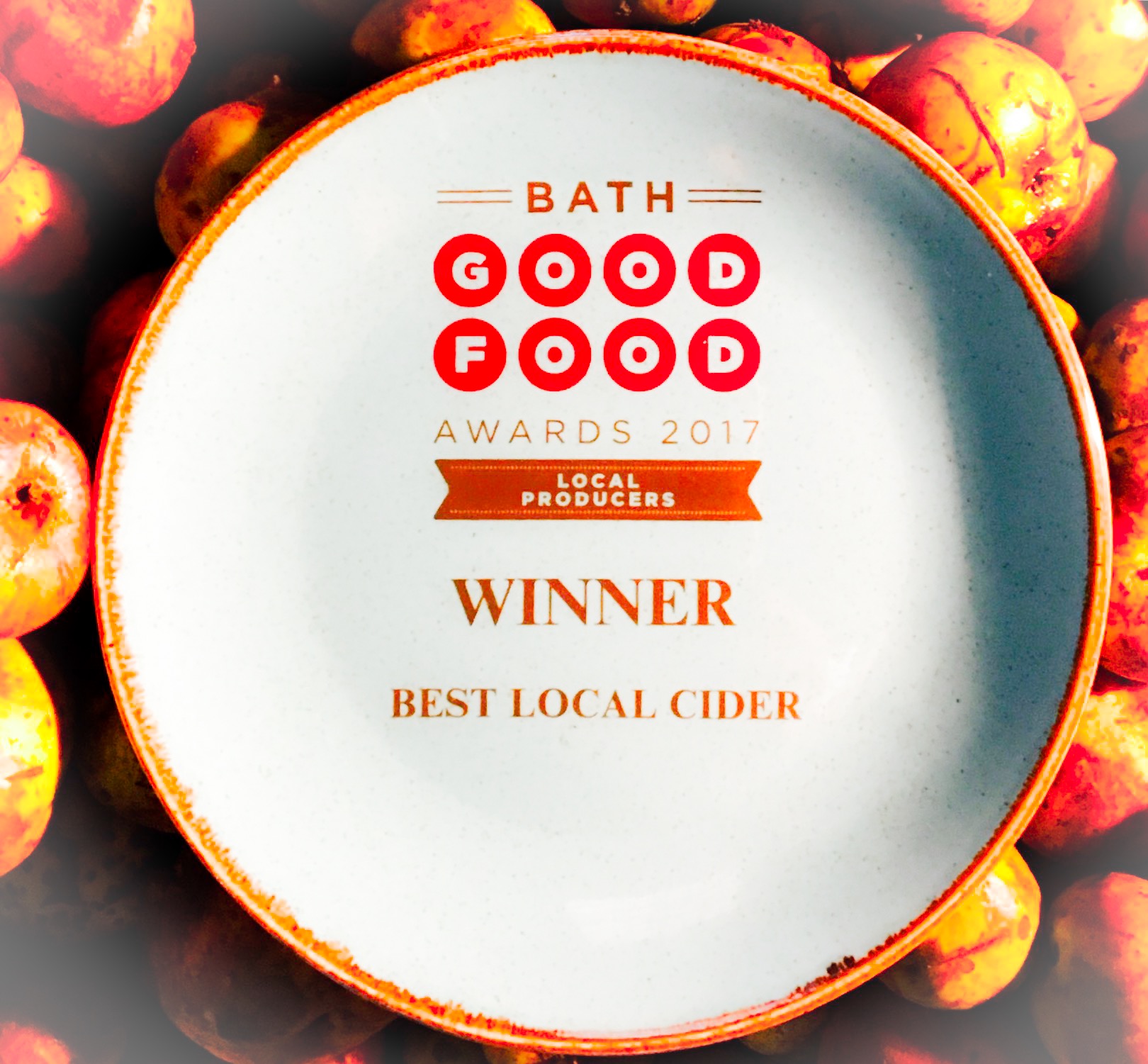 — iford cider —
Iford Cider started when Marianne and Will (Iford's owners) had a chance encounter in 2015 whilst looking for someone to use the apple crops on the estate. Joe, a near neighbour, was young and vibrant and looking for apples to produce a better cider for the modern day consumer, authentic to the flavour of true west country cider, yet youthful and fun.
Joe's first pressing was served to great acclaim at Will & Marianne's wedding, and Iford Cider was born.
Using apples from once-forgotten orchards, and working with wild-yeasts naturally found on the skins of the fruit, these are real ciders free from artificial sweeteners and flavourings.